5 States With the Most Tax Amendments on the Nov. 8 Ballot
Races are heating up ahead of the midterm elections on November 8. Not only is the balance of the federal House of Representatives and Senate at stake, but there are a number of other significant issues on the state level – some of which will have a greater impact on citizens' bottom lines than others.
In addition to referendums on abortion rights, living wages, workers' rights, and marijuana legalization, some states have suggested tax increases (and even a proposed reduction in one state). Here are the five states with the most significant tax reform plans, including supporters and opponents on all sides of the political line.
Proposition 310 in Arizona
Proposition 310 seeks to improve funding for fire districts throughout Arizona. Unlike fire departments, which are regulated by cities and funded by city taxes, fire districts represent and service multiple towns and unorganized areas.
According to KYMA-TV, if Prop 310 passes, it will raise the state's sales tax by 0.1% from January 2023 to December 2042 and provide monthly payments to fire districts throughout that time period.
Read More:
Welfare and Food Stamps: What Happened Under Each President?
Stimulus Checks and Tax Refunds Are Still Being Distributed in the Several States!
Proposition 30 in California
According to KCRA-TV, the environment is at the heart of this tax issue on the California ballot. It proposes a 1.75% income tax increase on those earning more than $2 million per year in the state.
This intends to give $5 billion in funds to stimulate the purchase of zero-emission electric vehicles, as well as more EV charging stations and wildfire prevention measures.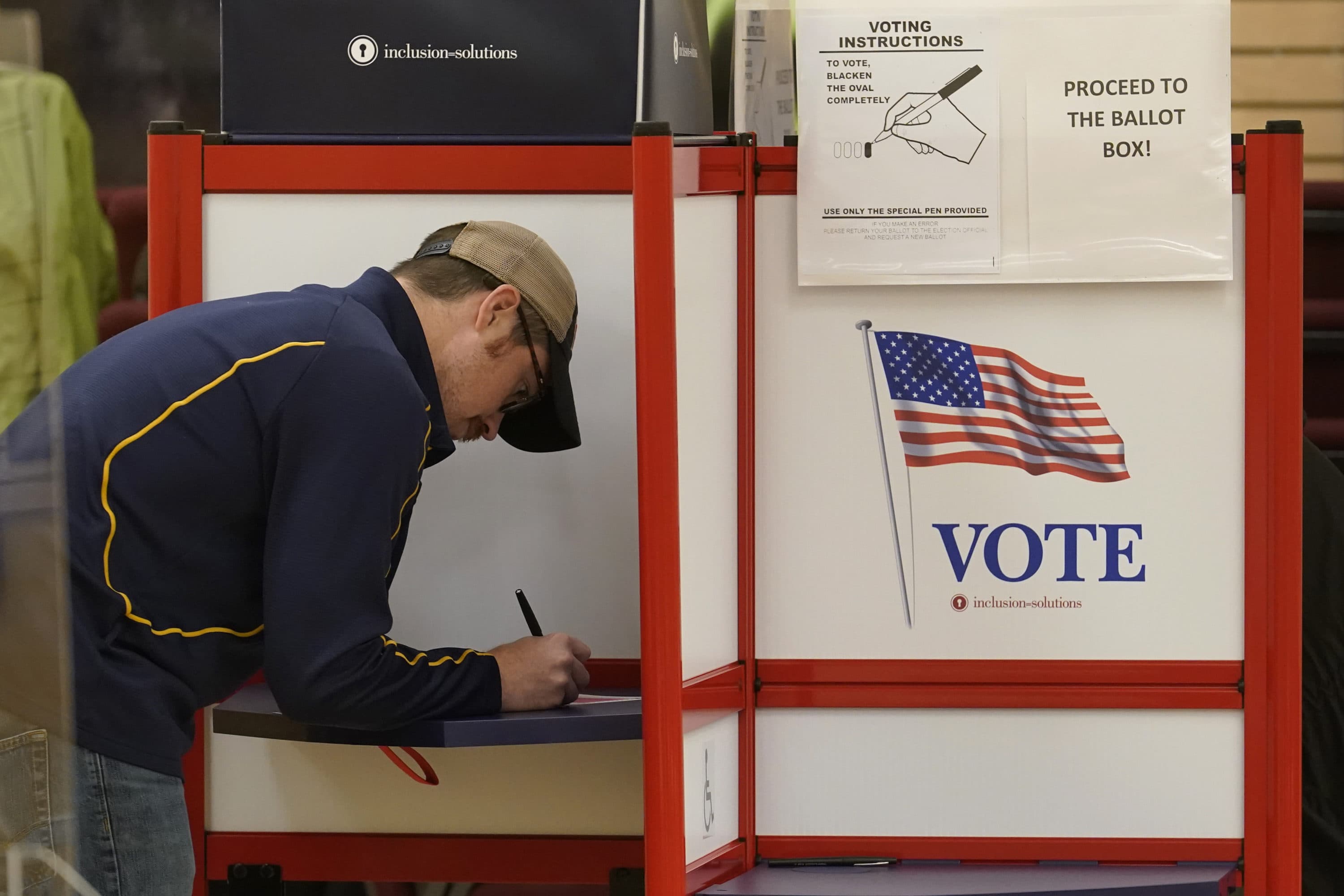 Propositions FF and 121 in Colorado
On the November 8 ballot in Colorado, there are two major tax referendums. Proposition FF seeks to limit state income tax deductions for persons earning $300,000 or more in order to support a planned Healthy School Meals for All program.
According to Colorado Public Radio, it would like to make the universal free school lunches provided during the epidemic a permanent program to guarantee kids obtain daily nourishment. Proposition 121 would reduce the state's flat income tax rate from 4.55% to 4.4% permanently.
Cook County Forest Preserve Referendum in Illinois
This referendum is only for Cook County citizens in Illinois. According to the Chicago Tribune, it proposes a 0.025% state tax hike for homeowners (raising the maximum to 0.076%) to generate an additional $40 million per year for the county's forest preserve.
The funds are expected to be utilized for beautification, infrastructure upkeep, and land restoration, as well as to sustain pension payments.
Also Read: New "Stimulus" Check 2022: Massachusetts Tax Refund Money Sent Now
Question 1 in Massachusetts
The "Millionaire's Tax" or "Fair Share Tax," as Spectrum News refers to it, would try to apply an additional 4% cut on taxable income for earners earning more than $1 million.
The funds would ostensibly be used to help invest in public education (including colleges and universities), as well as normal road and public transportation upkeep.