Food Stamps Calendar: Florida EBT Benefits for December 2022 and SNAP Discount Locations
SNAP helps low-income seniors, people with disabilities living on fixed incomes, and other low-income families. The Office of Economic Self-Sufficiency (ESS) of the Florida Department of Children and Families is in charge of determining SNAP eligibility and sending payments to Florida SNAP accounts on a monthly basis.
Your Florida EBT card can be used anywhere that displays the Quest logo, which includes most major grocery store chains, select merchants, and farmers' markets that participate. Depending on where you live, you may even be able to buy groceries using your EBT card and have them delivered to your door.
Your benefits can be used to buy most food items, such as:
Vegetables and fruits
Meat, poultry, and seafood
Milk and dairy products
Cereals and bread
Non-alcoholic beverages and snacks
Plants and seeds that produce food for the household
Alcoholic beverages, tobacco products, vitamins, medicines, supplements, live animals, pet meals, cleaning supplies, paper goods, cosmetics, and hot, ready-to-eat foods are among the items that cannot be purchased with SNAP benefits.
Must Read:
 Residents Are Having Difficulty Obtaining Food Stamps as Thanksgiving Approaches
New York Food Stamps 24th November 2022 Update: Benefits and EBT Discounts
There is also the SUNCAP Program, which is a food aid program for people receiving Supplemental Security Income (SSI). When you become eligible for SSI and currently receive SNAP benefits, you may be immediately enrolled in the SUNCAP Program.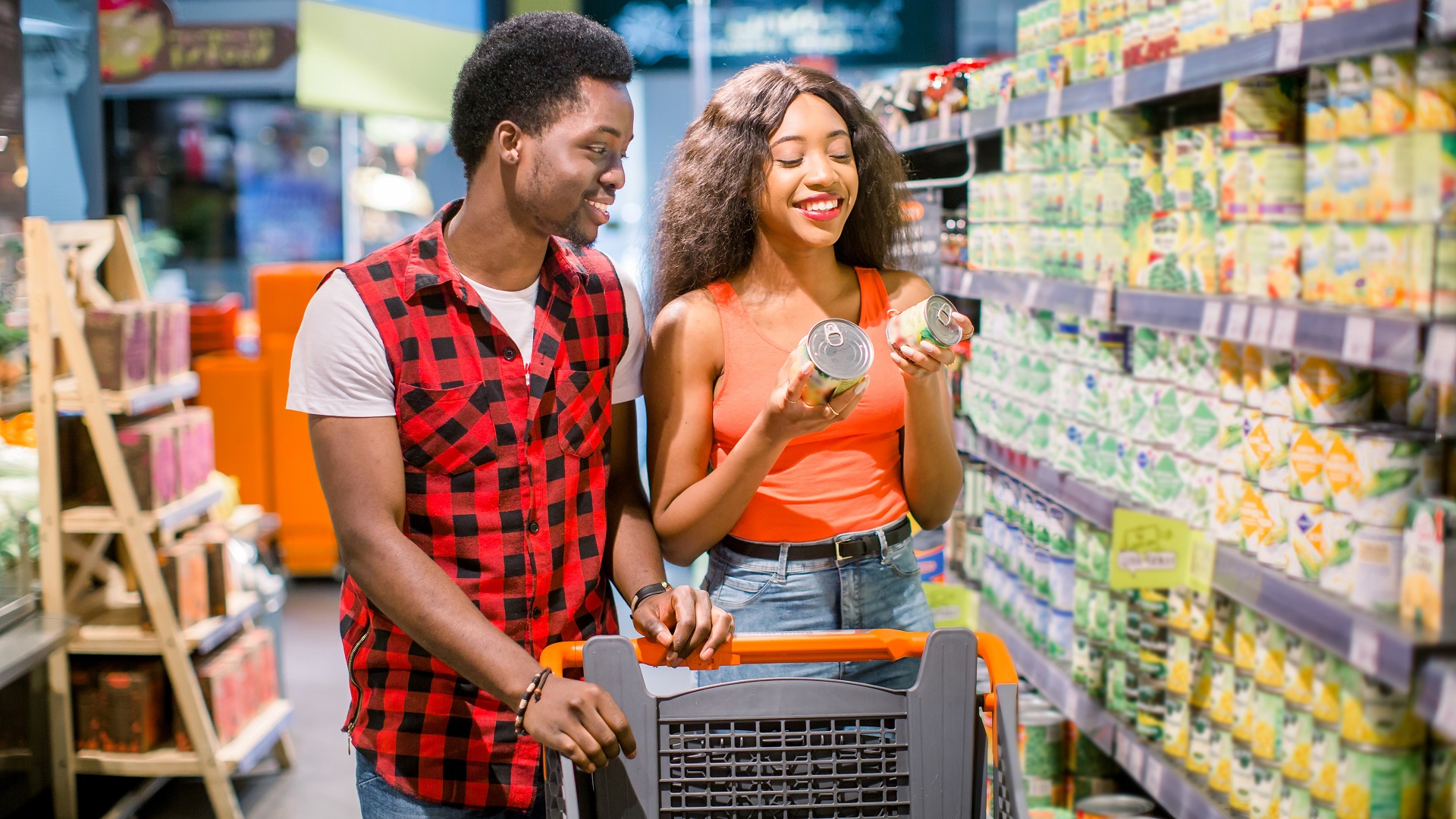 How to Get EBT Benefits
Florida additionally provides SNAP recipients with a variety of benefits and services, including the following:
Amazon Prime Video: SNAP beneficiaries in Florida can sign up for an Amazon Prime EBT Discount for $6.99 per month, which is almost half the standard cost of a subscription.
Computers, internet, and cell phones: Eligible SNAP recipients may receive up to a $30 monthly discount on internet service (up to a $75 monthly discount if a household is on qualifying Tribal lands) or a one-time discount of up to $100 for a laptop, tablet, or desktop computer and a low-cost service plan covered by the ACP through the Affordable Connectivity Program.
Eligible SNAP recipients may also be eligible for a free cell phone under the Federal Communications Commission's Lifeline program.
Also Read: What is the Maximum Amount You Can Earn to Be Eligible for Food Stamps?
Markets for farmers: Fresh Access Bucks (FAB), a Feeding Florida initiative, is a statewide nutrition incentive program that encourages Florida SNAP participants to utilize their benefits at farmers' markets, produce stands, community-supported agriculture (CSA), mobile markets, and community grocery shops.
If you use your EBT card to purchase $1 of fresh food, you will receive $1 in Fresh Access Bucks. Here's a map showing the locations of stores that accept and double SNAP and P-EBT benefits.
Museums/zoos/aquariums: The Museums for All initiative provides Florida EBT cardholders with a free or reduced admission to over 600 museums, aquariums, and zoos across the country.
Florida SNAP payments are distributed between the 1st and 28th of each month, based on the 9th and 8th numbers of your Florida case number (read backward), after the 10th digit is removed.